The Arani Guarantee
Our hassle-free warranty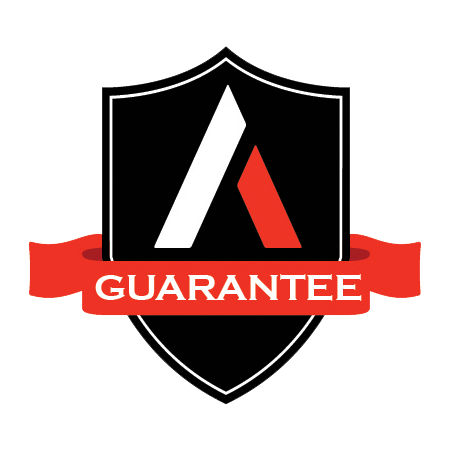 We've been told our hassle-free warranty is the best on the market.
Each product has an associated warranty period, shown on the catalog and product spec sheet. Most of our products carry a 5 year warranty. If you encounter any issues with products you've purchased from us within the product's warranty period, we'll replace it or issue you a refund at our discretion. It's as simple as that.
Our lawyers need us to add: this warranty does not cover products subject to accident, neglect, abuse, misuse, or acts of God. But we can't remember the last time we turned down a warranty claim.
Because at Arani, we believe You Deserve Great Service.
REQUEST AN ACCOUNT