Lighting Simulation
Install the finest lighting setup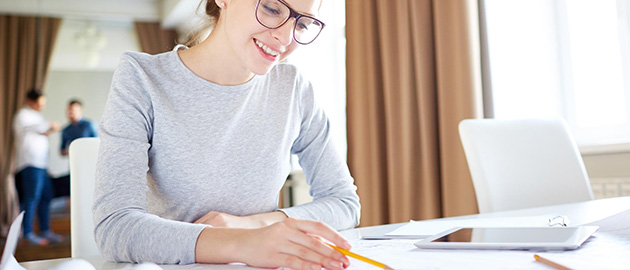 With Arani, you no longer need to guess what the final look and feel of your project will be. Our simulation service will allow you to plan ahead, save time and money, and make the right decision. From a residential bathroom to an industrial factory, we offer you a complete light and project simulation free of charge so you can get a clear idea of what your finished project will look like and turn your dreams into reality.
Simply provide us with your project specifications to receive product and installation recommendations alongside a full point-by-point lighting simulation.
TELL US ABOUT YOUR PROJECT
VISUALIZE YOUR PROJECT
A full point-by-point lighting simulation
1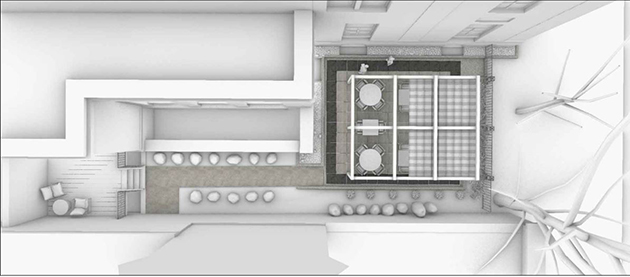 Whether you merely have dimensions, a construction plan, a CAD file, a PDF file, or even a rough hand drawing; our in-house engineers and technicians will provide you with a fully customized and detailed high-quality simulation report.
2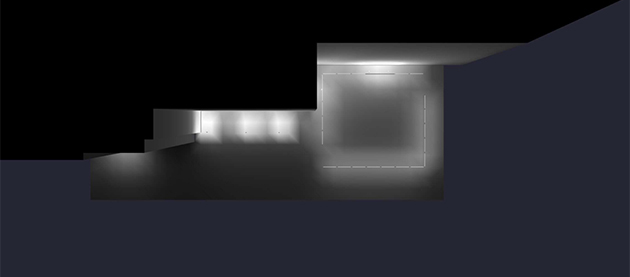 These easy-to-digest and compact analysis include fixture recommendations, design recommendations, and lighting layout. To ensure the finest lighting arrangement for your project while minimizing your costs and increasing your savings.
3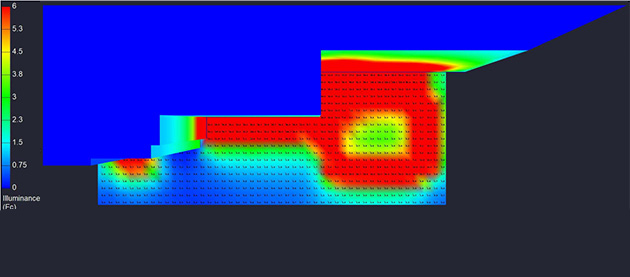 1. Determine the right products for your project
2. Determine the perfect placement for the fixtures
3. Show your customers the blueprint for the project