Quality Control and Innovation
QA, AraniLab, R&D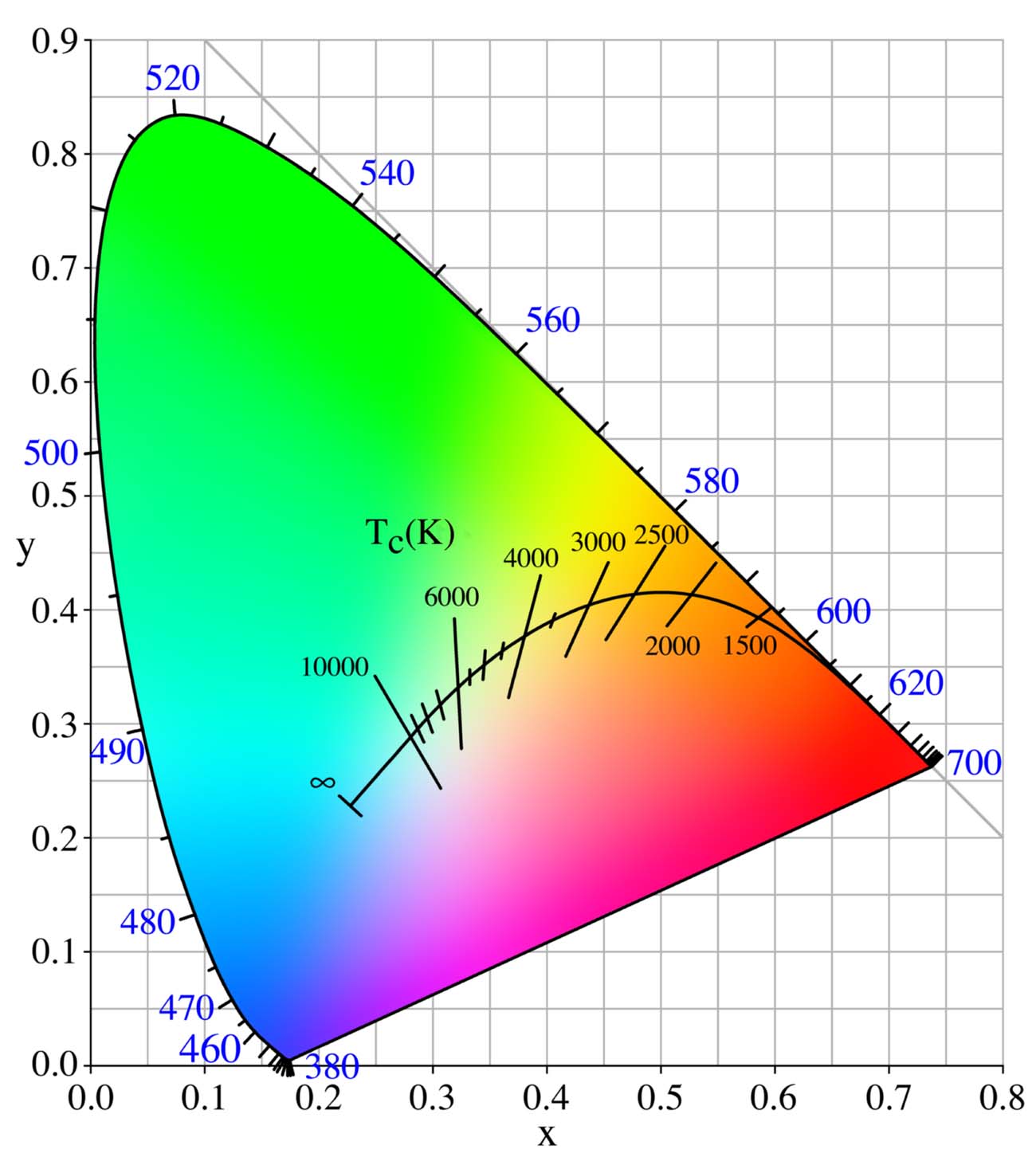 QUALITY CONTROL
All Arani products are certified by our in-house engineering department. Every batch of products undergoes 27 steps of quality control before entering the market, including but not limited to:
Ensuring the precision of CRI, CCT, R9 values, lumen output, and power consumption.

Verifying the ease of installation, length of the power cord, and presence of relevant mounting accessories.

Measuring the temperature of the junction after leaving the luminaires on for an extended period of time.

Inspect the assembly and physical condition of the product.
We offer you a curated selection of high-quality, easy-to-install fixtures for commercial, industrial, and residential applications and we continually expand our categories to offer you innovative solutions.
SHOP OUR PRODUCTS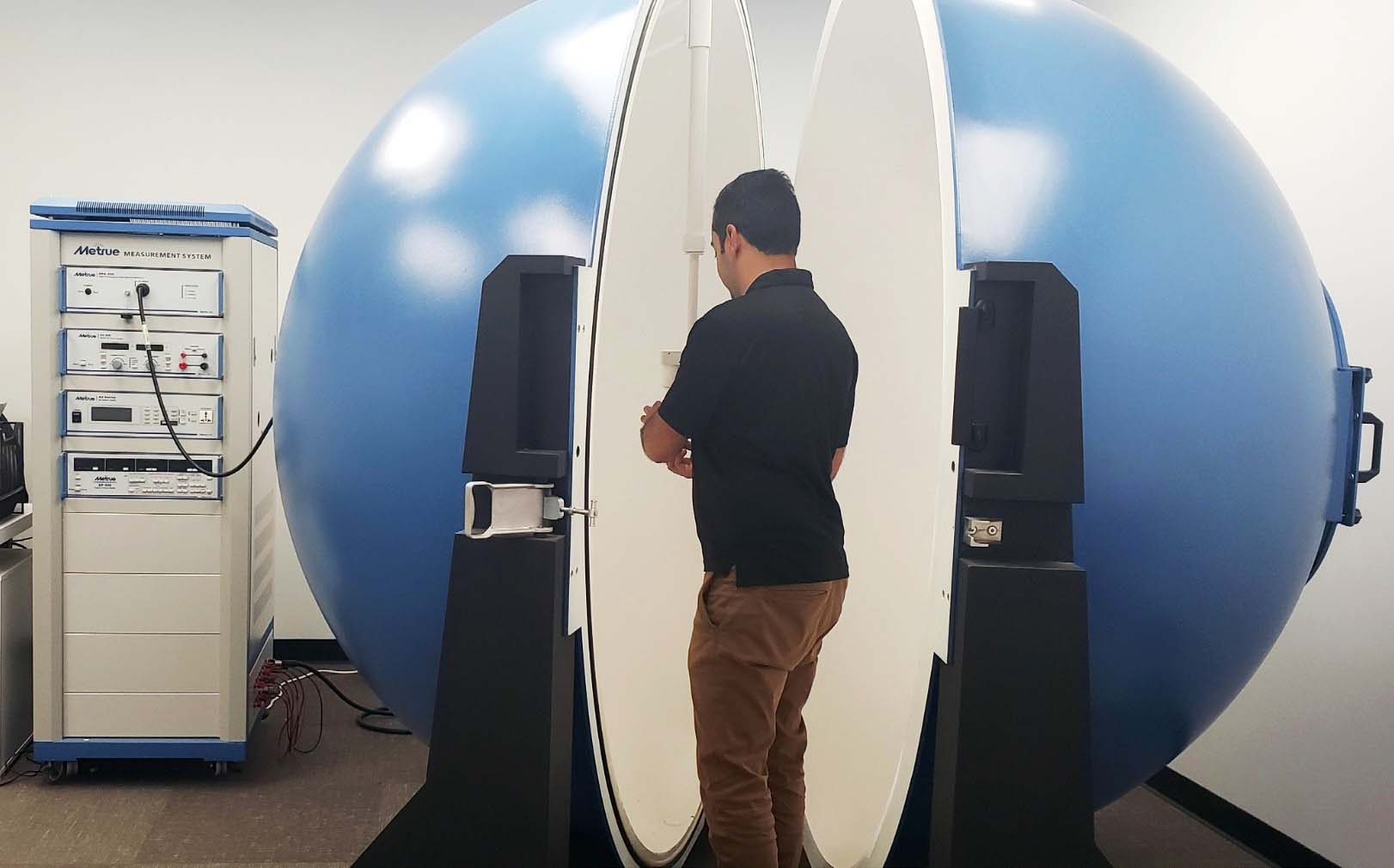 THE ARANILAB
The AraniLab houses one of the largest MeTrue Spectro Radiometer and Integrating Spheres in Canada, spanning a full 2 meters in diameter, allowing Arani to conduct more extensive quality control tests than most other manufacturers. We look at the photometric performance, electric performance, and accuracy of the markings. Our engineering team also inspects the assembly and the physical condition of the products.
Plan a visit of the AraniLab, contact us here
MAKE AN APPOINTMENT
MAIN GOALS OF THE ARANI LAB
1
The accuracy of the documentation for each of our products
2
The strict following of the codes and norms of the industry
3
The inspection of each new batch to conform with the desired performances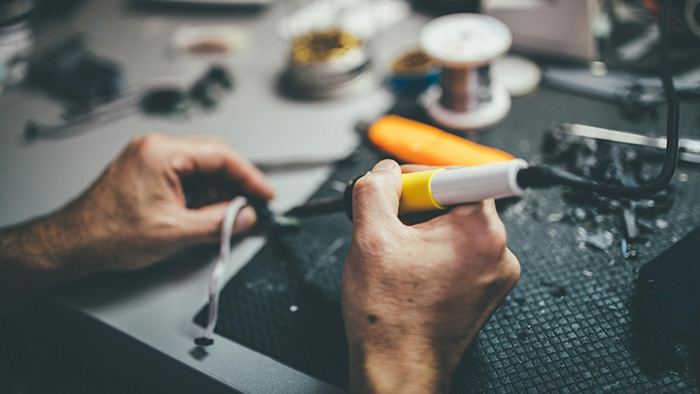 RESEARCH AND DEVELOPMENT
Every year, we invest in Research and Development to develop more efficient lighting solutions because we aim to simplify our customers' lives by providing them with the best services and products. Our products are certified to the highest quality, safety, and energy efficiency standards within the industry e.g. Energy Star, DLC, cULus, ETL, CSA and more!